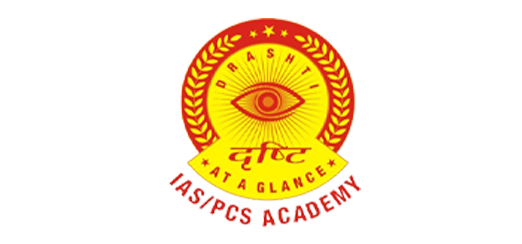 WELCOME TO
DRASHTI IAS/PCS ACADEMY IN AGRA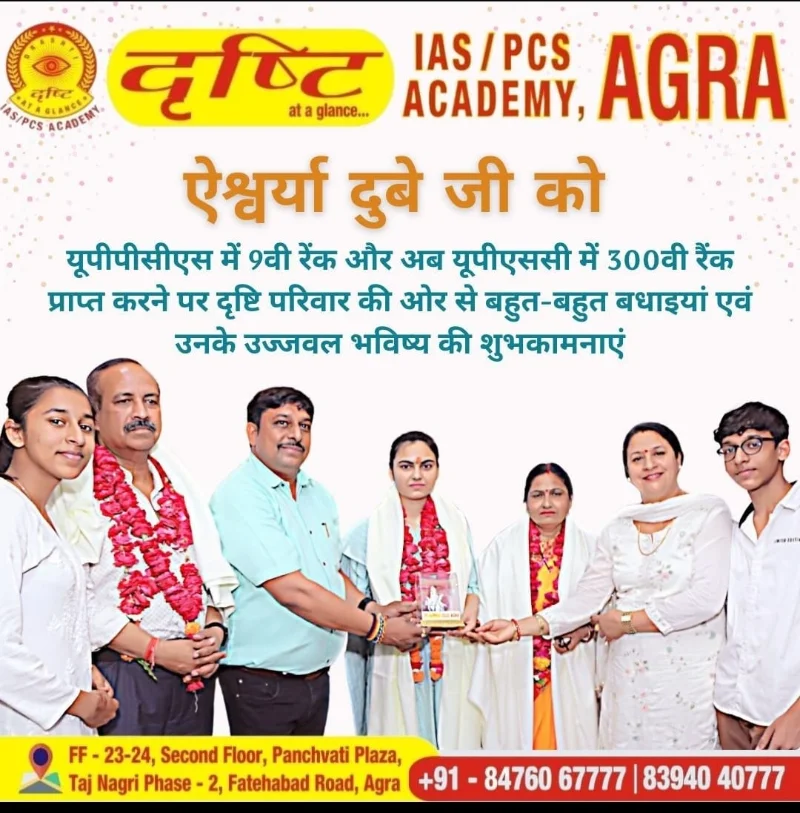 Drashti IAS Academy has been hailed as the best IAS coaching in Agra for preparing for the UPSC exam in India in 2023-24. Its location is fresh with lush green vegetation, can be reassuring for a thriving and bustling student community. This Best UPSC Coaching in Agra has laid a strong foundation for a large number of civil servants who have begun their journey toward becoming successful civil servants of the present and future.
Drashti IAS academy makes a point of emphasizing individual attention by developing a mentoring program for each student. Its efficacy has been demonstrated over time through the incremental results that have been produced.
To accomplish the goal of providing the nation with the best bureaucrats, Drashti IAS Academy, instilled a sense of discipline into the LRP by keeping batch sizes small enough to accommodate the program's pragmatic design and realistic structure.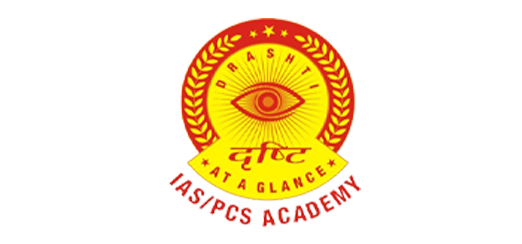 Hostel Facility
Drashti IAS/PCS Academy provides a comfortable accommodation for its students.It's a second home which ensures that students live out their in a healthy, safe, and conducive environment..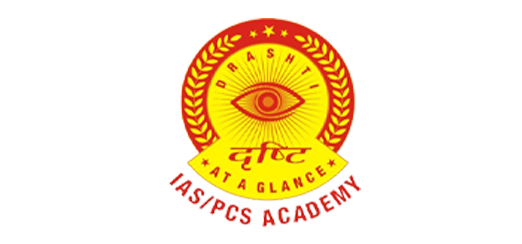 IAS/PCS Prelims
Drashti offers IAS PL & Mains Test Series which are effectively designed to bring the best out of students ..
view details
IAS/PCS Mains
Drashti offers PCS PL & Mains Test Series which are effectively designed to bring the best out of students ..
view details
Optional Test Series
Optional Courses Test Series provides the best platform for students to write, innovate and improve ..
view details
Admissions Open !
Drashti is India's well-known Institute preparing candidates for the Civil Services Examination at all the three levels – Preliminary Test, Main Examination and Personality Test. Since its inception the Institute has helped over2000 students to enter the Civil Services including I.A.S., I.F.S., I.P.S. and other Central Services. Every year some of our students have secured the positions amongst the successful candidates.
Fill The form
Admissions are open for new batches and students can get themselves register in their interested courses by filling up the form and
We will get back to you shortly.
An Online Platform For Studying Most Efficiently And Transparently !
Download Our App Now
Connect with Drashti IAS PCS Academy in an efficient and transparent manner.
Right from understanding the topics to clearing the exam. We offer you a one-stop solution for all your learning needs. Now learn with us, uninterrupted from the safety of your home.
Our app is the go to solution for the students across the country with a simple user interface, design and exciting features.
Our Happy Students say
"I spent a year in Drashti IAS/IPS Academy. Experienced and friendly faculties. They make the concepts easy to understand. Limited students in a class so the classes are more interactive. Conducts mock tests every week which are advanced and hence will prepare you to face difficult papers."
Komal Gupta
Student
"There are many coaching institutes for the IAS exam including the ones in Delhi claiming many results. But in reality, all are fake. I've prepared in Hyderabad and Delhi for 3 years but didn't clear the prelims of my 5 attempts. Drashti IAS/IPS Academy showed me how much of basic knowledge I lack. I wish I had this guidance before .Prelims is 100% guaranteed thanks to their current affairs notes and the institute is training aspirants for mains and interview now itself. Good work Drashti team, please continue."
Abhishek Sharma
Student
"Teachers here are very good. The way they teach makes you memorize in the first time. The notes provided by teachers are very easy to understand and after reading it you surely answer in the best way that is required. They guide in a proper way and clarify all our doubts. The institute infrastructure is good."
Satyam Bhatia
Student